Design & Build infrastructure
We design and build for you the cloud solutions for highly scalable, secure and performance oriented systems.
Cloud native development
We build applications that bring you cloud-based innovations, high performance, elasticity and availability.
Monitoring & administration
Our DevOps will help you maintain, monitor and evolve your cloud infrastructure focusing on agility, elasticity and information security.
Advisory
Our Certified Cloud Architects will help you with assessment, creating a strategy and roadmap for cloud adoption.



Cloud migration
Understanding legacy infrastructures puts us in an advantageous position to modernize legacy applications through the cloud and microservices.
Cloud optimization
We optimize your infrastructure costs and operational eficiency by implementing a well architected framework.



Build Data Lakes
We have expertise to build Data Lakes, custom data ingestion pipelines and ETL jobs from various sources including real-time data.
Build Data Warehouse and Analytics
We design and build data warehouses and analytics dashboards to get actionable insights from your data.
ML and AI
We will help you at every stage of your ML adoption journey in order to get deeper insights from your data using latest technologies.


Technologies


We do custom software development using the following programming languages: Java, JavaScript/TypeScript, SQL/NoSQL, C/C++, Perl, Php, Python and shell scripts.
Our customers can benefit because we are using modern technologies and frameworks: AWS Cloud Services, CI/CD, REST, GraphQL, Prisma, NodeJS, Express, Next.JS, Apollo, React, Bootstrap, Material Design.
AWS Cloud Services
As an AWS Partner we are builing and developing on the most advanced cloud platform available today.
Programming languages
We are using popular programming languages based on portability, scalability and large community.
Frameworks
We took advantage of using the best backend and frontend frameworks available.
About us
we make IT simple.
We build long term relationships with businesses all over the world. If you are looking for a reliable cloud solutions or custom software development partner on an ongoing basis, CORE Technologies will provide innovation, dedicated resources and competitive rates and strive to always give you the best value for your investment.
GET STARTED NOW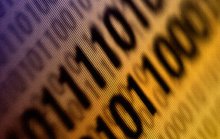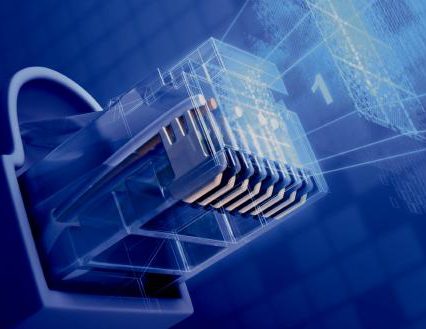 Contact us
Please let us know how we can help you.